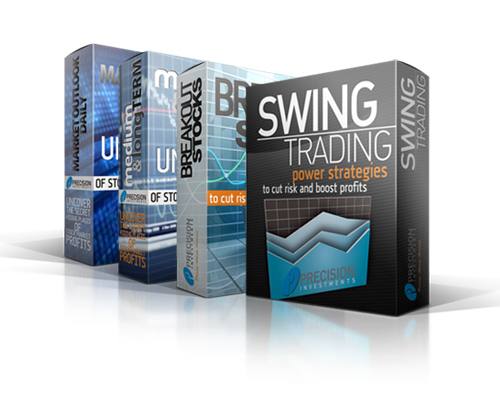 We have always believed in long term relationships which should be rewarding you as well as us. Hence we have come out with a unique multibenefit scheme for you.
Why should one become a member?
Member also gets FREE access to "KJ Charts - Premium" (A world class Web Based Technical Analysis charting tool)
Discounts are eligible for our esteemed members. You can view the details by scrolling down the page.
Member also gets FREE personalized meeting for half an hour once in every three months with Mr. Kiran Jadhav (prior appointment necessary)
Membership charges are neither refundable nor transferable.
---