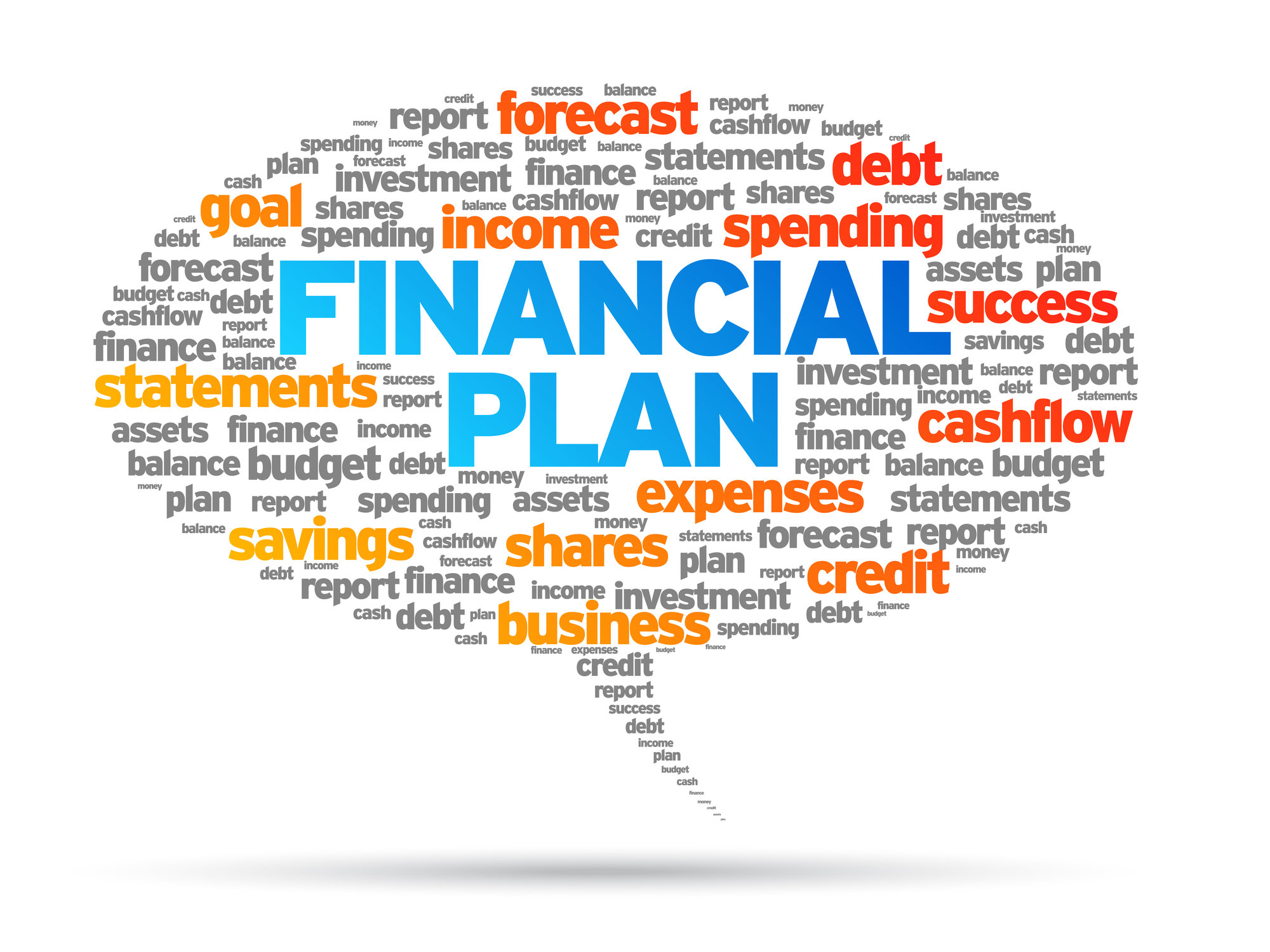 Each one of us has his/her own goals, desires and objectives that we dream to fulfill at some or the other stage of our lives. These objectives cannot be achieved without a solid financial planning.
When talking about money, planning should be concrete as there are several variables which could affect your financial planning. Fulfilling the needs of your future and improving your standard of living is dependent on the plans which you execute today. Financial planning helps you in determining your short as well as long-term financial goals and creates a balanced plan for meeting those goals.
8 out of 10 families have poor financial health due to poor financial investments and higher life styles.
Financial planning isn't a difficult task. It's easy and it really pays off attractive returns over a long-term. So have started with your financial planning yet? Start planning today for a better tomorrow.